Get the Care You Deserve
What Our Pharmacy Has to Offer.
At our compounding pharmacy, we specialize in compounded bioidentical hormone therapy, low dose Naltrexone, pain medications, pet compounds, and more. We offer a variety of services to meet the needs of all of our patients. Whether you're in need of a compounded medication or a convenient way to pick up your prescriptions, we can help. Learn more about the services at our pharmacy below!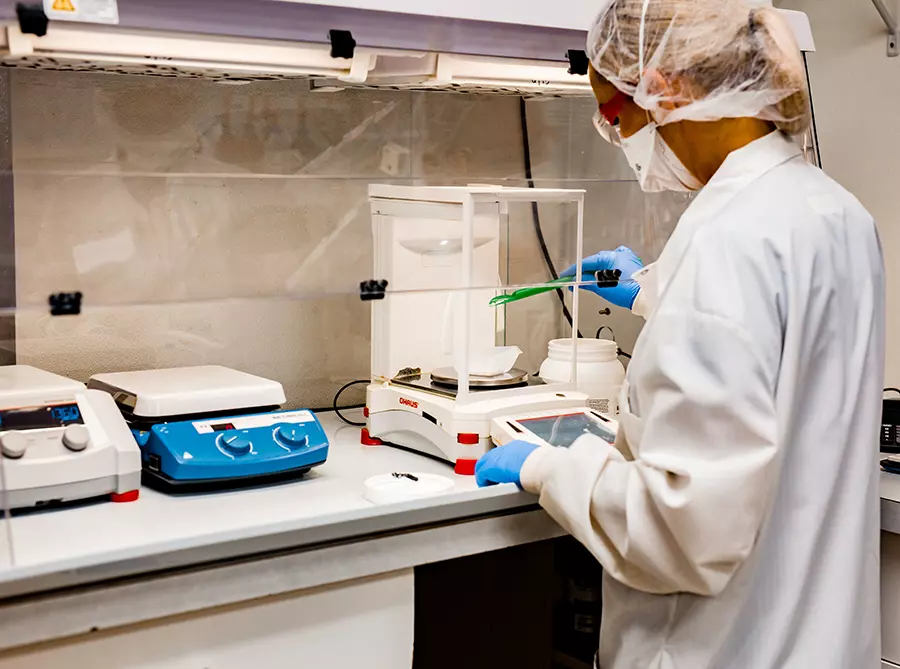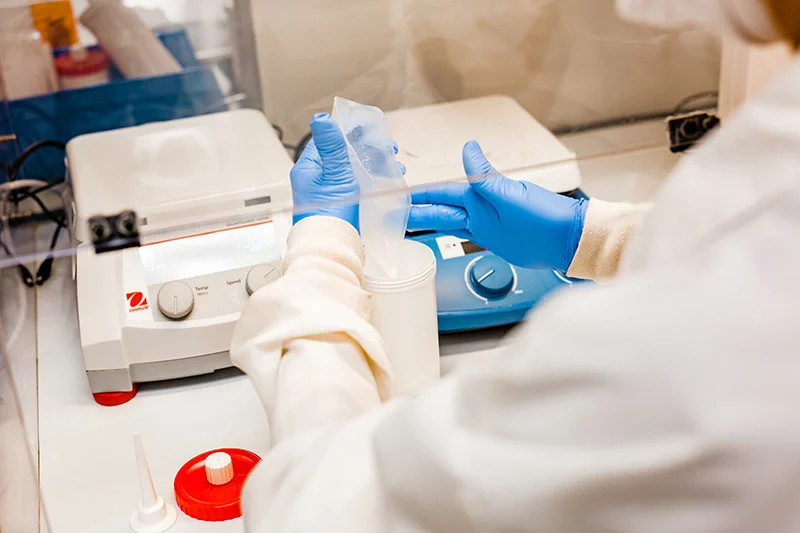 Custom Compounding
We make custom medications tailored to each of our patients. Our compounded medications are made right here in our pharmacy. A prescription is required for each medication. Learn More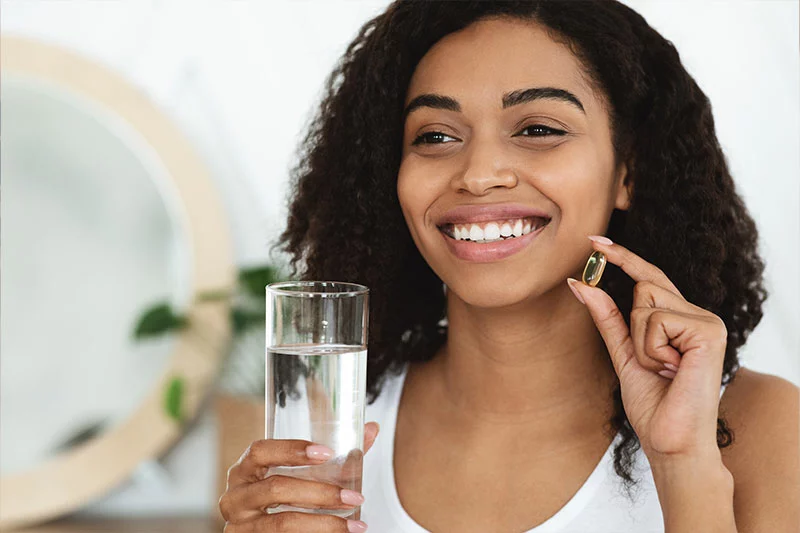 Natural Supplements
We carry a wide variety of pharmaceutical-grade supplements. Many medications can deplete the body of certain nutrients, and vitamins can help replace this loss. Our pharmacists and staff are available to help all our patients choose which supplements are right for them. Some of the brands we carry are:
Designs for Health
Douglas Laboratories
Keystone Nutrition Brand
Life Extensions
Metagenetics
Ortho Molecular Products
Thorne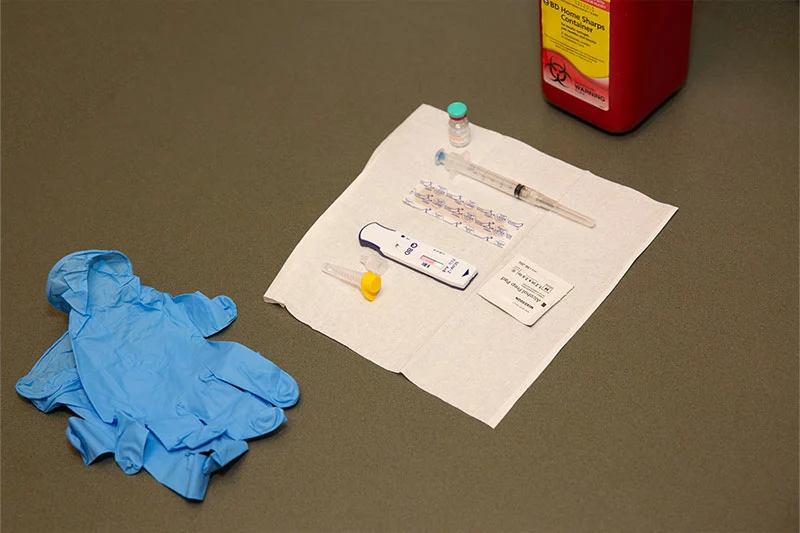 Testing
Saliva Hormone Testing
COVID Antibody Testing
COVID-19 Testing
Standard COVID Antigen Test - This is the best test for screening for patients who are feeling well. You'll receive results in approximately 10 minutes.
Accula SARS-Co-2 Reverse Transcriptase PCR Test - This is a test recommended for travel. You'll receive results in 30 minutes.
BD Veritor Triple Test - This will test for COVID, Influenza A, and Influenza B. It's for patients who are feeling ill. You'll receive results in 10 minutes.
Contact us
to schedule your appointment!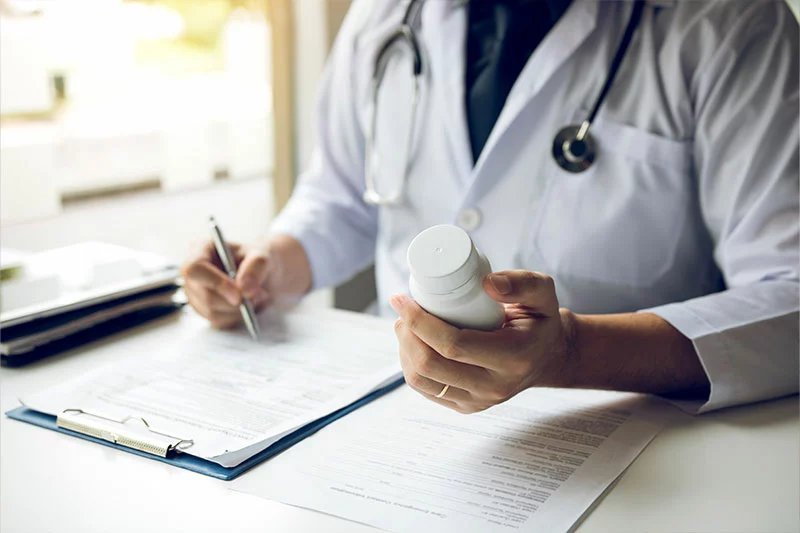 Med Sync
If you're taking multiple medications, then Med Sync may be right for you. Many people miss doses of their regular medications, and Med Sync can make you more likely to take them. Our staff coordinates your refills so you can pick them up on a single day each month.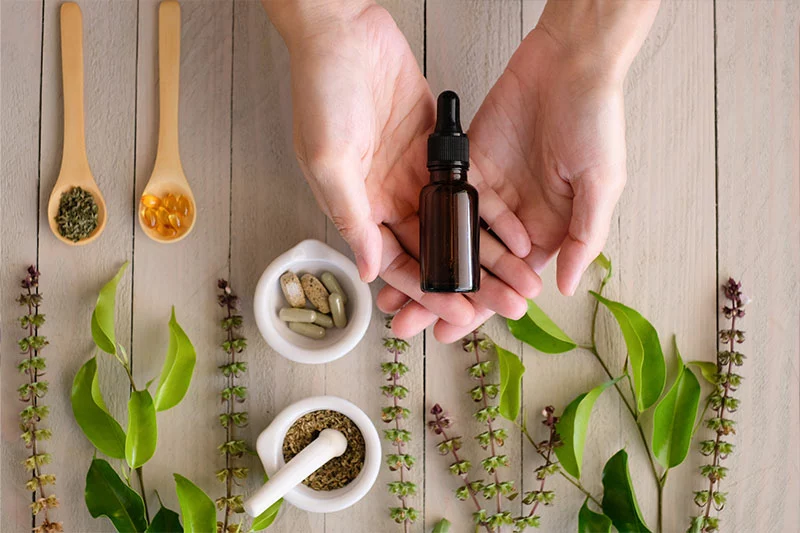 CBD
We carry two brands of CBD oil and are considered "cannabis oil experts" in the area. Cathy Miller is a certified cannabis educator and helps our patients find the right dose for their individual needs.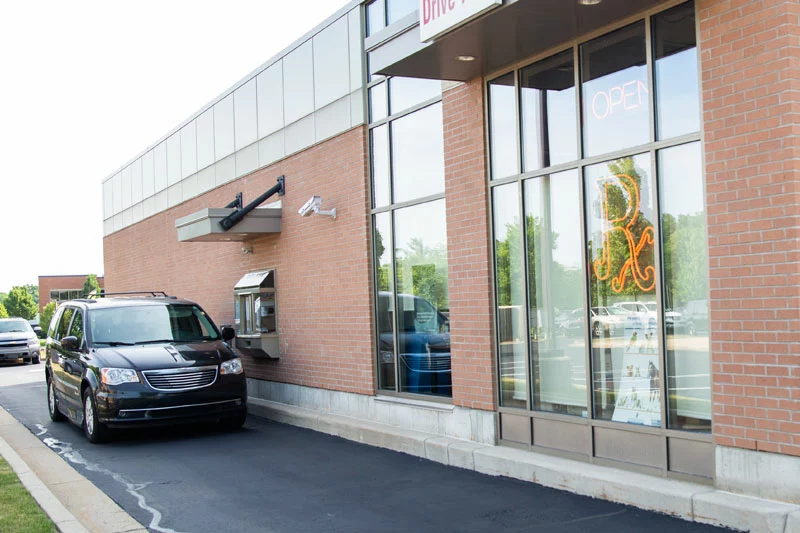 Drive-Thru
We offer a convenient drive-thru for our patients to pick up medications and over-the-counter items from our pharmacy.
Get Directions & More